A clogged sink, a clogged water line, or a faucet that doesn't work can be a major inconvenience. When it's time to repair or replace your sinks and faucets, or to remodel the kitchen or bathroom, trust TWS Plumbing Inc, the company with over 20 years of plumbing, faucet and sink repair and replacement experience in the Antelope Valley area.
Kitchen Sink, Faucets and Plumbing Repair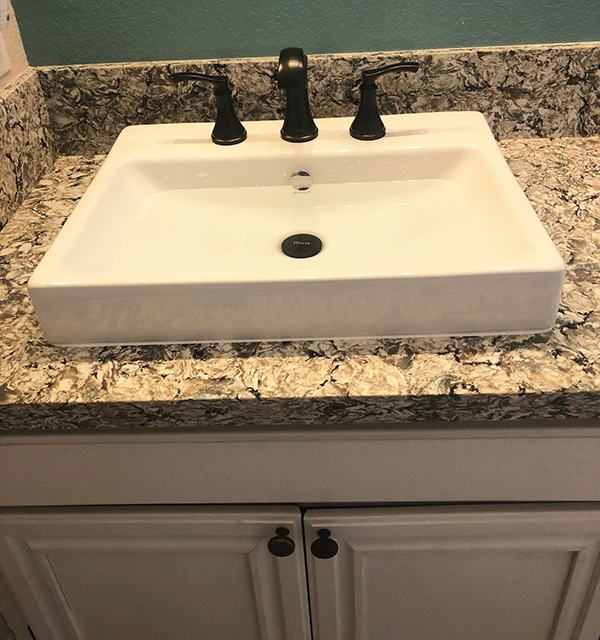 Let the expert plumbers from TWS Plumbing Inc fix your kitchen sink and faucet problems. If you live in Palmdale & Lancaster area and your kitchen sink is clogged, your faucet doesn't work, or you need a new kitchen faucet or sink our plumbers will arrive quickly, and solve your problem the first time at a fair price. Our plumbers really are the experts with kitchen sink and faucets repair problems.
We offer 24/7 emergency service – you're covered around the clock. Call us at 661-236-6089.