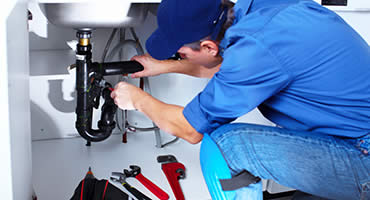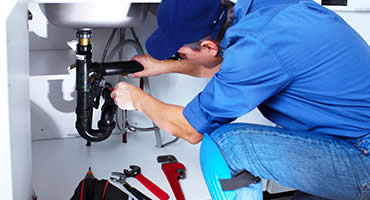 Plumbing repairs done right the fist time.
When you need TWS Plumbing | Palmdale Plumber, you want someone who will get repairs done efficiently and correctly the first time. Our team receives ongoing training year in and year out to be the best they can be. If your project requires a city inspection, you can rest assured that our work is always done to code and will pass inspection the first time, saving you time and money.
Customer safety is our foremost concern.
For your safety, all of our specialists are licensed and fingerprinted with the State of California. We conduct extensive background checks, personality profiling and drug testing so you can feel safe when we visit your home. We will email you a picture of the plumbing or HVAC specialist dispatched so you'll recognize them when they arrive. This email will also contain background information and confirmation of background checks.
Professional, Licensed Palmdale & Lancaster Plumbers
Why choose our plumbing service:
Our plumbers can be dispatched to your home the same day in most cases
Every plumber's van is warehouse on wheels, so we can handle on-the-spot plumbing repairs and replacements virtually every time
We respect your property and will leave your home clean, in the same or better condition than it was found