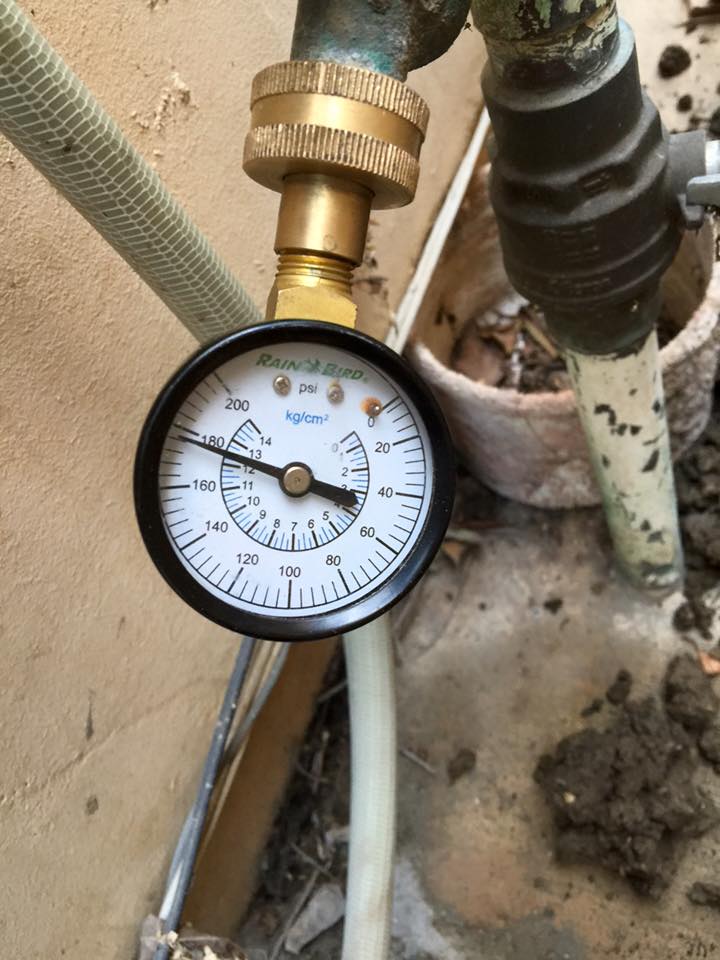 I started plumbing as a laborer, breaking concrete, digging trenches and replacing sewer lines. I was determined to learn all I could so while I was in the trenches I put myself into an apprenticeship program and started working for a few different outfits where I was able to expand my knowledge.
As the years went by and I learned my trade I had seen that these big companies that I was working for were only after one thing; "money!" with little concern of the customer. That's when I decided to start my own company Palmdale Plumber | TWS Plumbing where you the consumer can rest assured that my employees and I will always have the customer's best interest in mind. I am a family man, hard worker and a plumbing professional, I came from a humble beginning and have a great appreciation and love for people. I pass this love and appreciation off to my clients by paying close attention to detail and providing the best possible service at affordable prices.
To our Customers
Palmdale Plumber | TWS Plumbing will provide you with the highest level of service, so you'll always choose us for your maintenance and repair needs.
For most people, plumbing maintenance and repair is not fun or convenient. So, we want to make the process as easy and enjoyable as possible for you. We genuinely care about your experience, and it shows. Our first-time customers continually become our long term customers time and time again, choosing us for all their plumbing needs.
Palmdale Plumber | TWS Plumbing is committed to serving you with quality and value.
We are an experienced Plumbing Company serving Palmdale, Lancaster, Quartz Hills, Little Rock, Acton, Santa Clarita and surrounding areas. We will always provide quality service with an unbeatable pricing guide. Our goal is to make sure that our customers are satisfied with the entire job from start to finish. Palmdale Plumber | TWS Plumbing would like to become your family's plumbing company. We are very professional and always on time.
You will not be disappointed by the services we provide.
Call Us Today! (661) 236-6089.