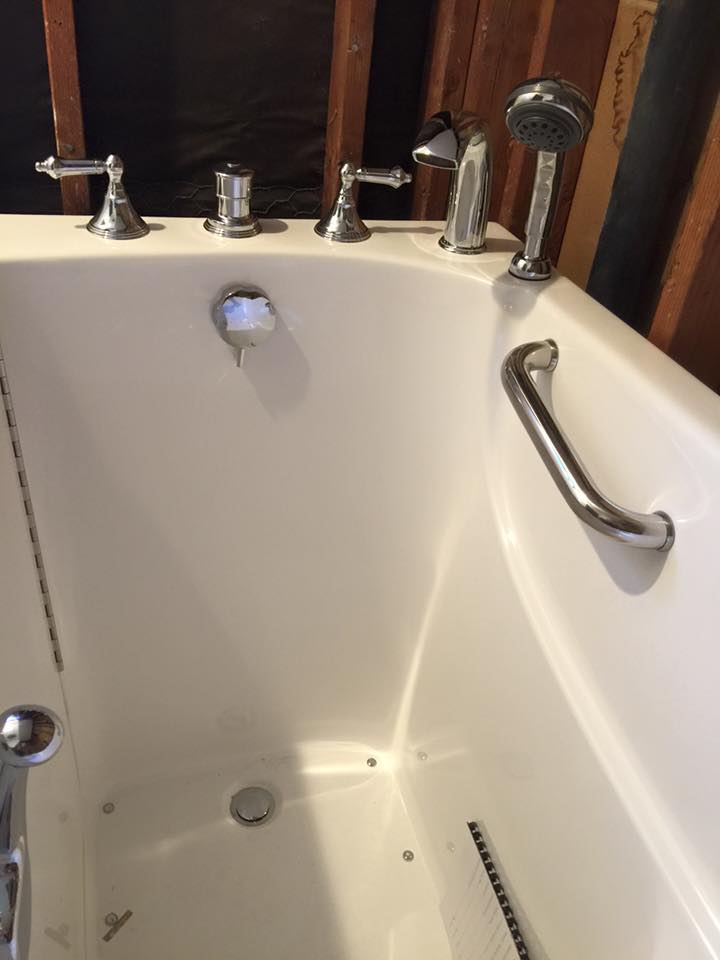 At Palmdale Plumbing we can do it all! From a clogged sink, to plumbing an entire house or business. All work done by Palmdale Plumbing will be diagnosed and done by licensed professionals. Below is a list of services that we provide.
Water Heaters
Tankless Water Heaters
Gas Lines
Faucets and Sinks
Water Lines
Garbage Disposals
Sump Pumps
Sewer Lines
Toilet Repair and Replacement
Shower Valves
Water Filters
Bathroom Remodels
Kitchen Remodels
New Construction
Troubleshooting and Leak Detection
Line Location
Camera Inspections
Leak Repair
Ice Maker Lines
Dishwashers
Grease Traps
Urinals
Sloan Valves
Hydro Jetting
Commercial Plumbing
24 Hour Emergency Services
We provide 24 hour emergency plumbing services, 7 days a week, with no additional charges. We understand that emergencies can happen to anyone at any time. Therefore we never charge an extra fee for after hour emergencies. We will also show you how to shut off your water main and gas so you have the knowledge to help keep your family and home safe when emergencies arise. 
Palmdale & Lancaster Plumbing Maintenance
Most people never think that plumbing in in their homes requires maintenance. However the best way to prevent an emergency from happening is routine maintenance on your drains, water heaters and pipes in your home. This will help insure proper flow of clean water in and bad water out and will prevent you from having constant problems with your plumbing system.
Commercial Palmdale & Lancaster Plumbing
We offer a wide variety of commercial plumbing services. From maintenance of drains to installation or repair of plumbing fixtures. Toilet repair, toilet replacement, urinal repair, urinal replacement, tenant improvements and new construction. All estimates are free and done by a licensed plumbing professional.
Call Us Today! (661) 236-6089.