TWS PLUMBING PROVIDES PLUMBING SERVICES IN SANTA CLARITA, PALMDALE, LANCASTER AND ANTELOPE VALLEY AREAS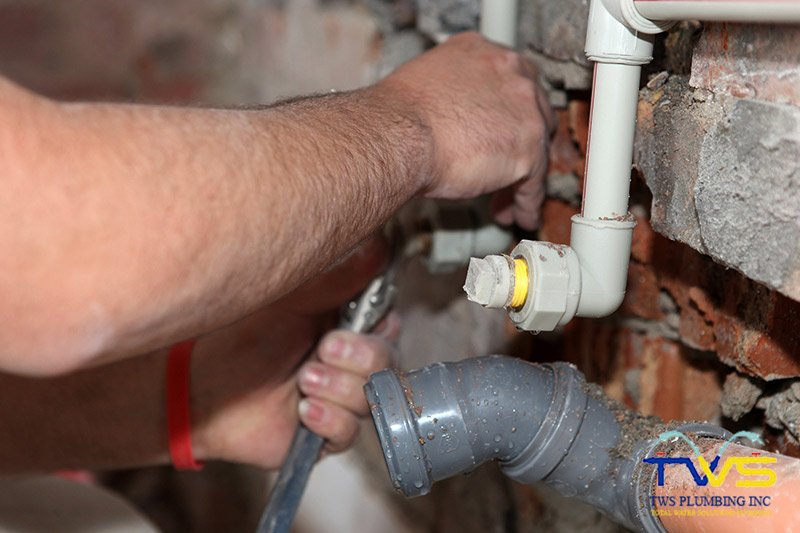 TWS Plumbing Inc offers all types of plumbing services. We are available 24 hours, 7 days a week.
All of our technicians are fully experienced with every type of plumbing repair, service and maintenance we offer. You can rest assured your plumbing problems will be solved from the moment we arrive.
As professional plumbers, we understand situations can happen unexpectedly and sometimes after regular business hours. Therefore our plumbing technicians will arrive on site with a fully stocked van and will work around the clock to ensure your plumbing emergency is solved as soon as possible.
Again, no matter what time of the day or night, whether normal hours or not, we are always available to solve your plumbing problems. From sewer lines to leaking faucets and toilets, to water heaters and plumbing inspections, TWS Plumbing Inc does it all!