No matter how big or small the job may be, our experts have years of experience in cleaning, repairing, and replacing sewers and drains. We offer free estimates on all of our services.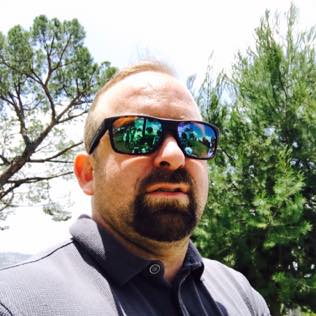 Travis Saling – President at TWS Plumbing Inc
Address: 42519 47th St W Lancaster, CA 93536
Hours: Open 24 hours
Phone: +1 661-236-6089
Call us today at 661-236-6089 for a free estimate.