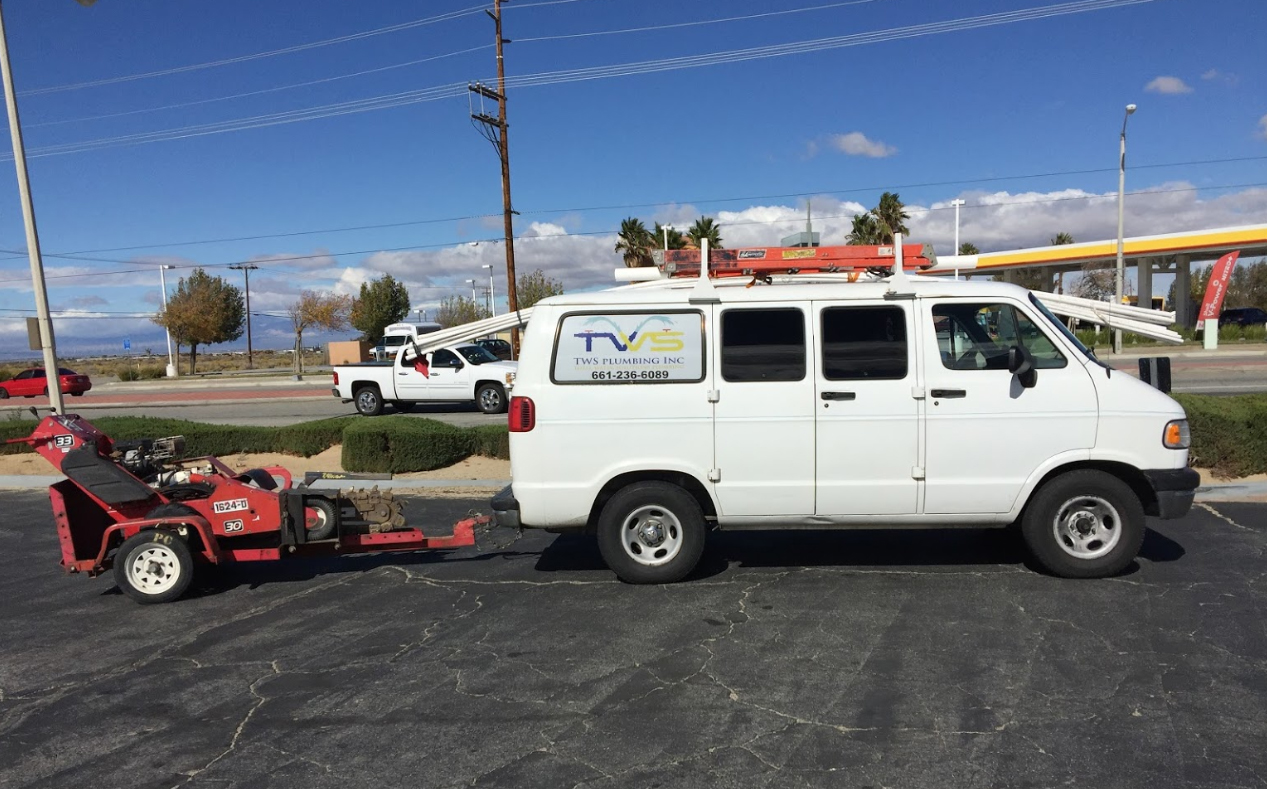 The Technology Behind the Efficiency
A gas tankless water heater is an efficient appliance that uses a heat exchanger to heat water only when it's needed, which can help you save up to 40% on your energy bill. But how does it work?
When a gas tankless water heater senses the demand for water flow, such as turning on a faucet or a shower, the unit begins heating water as it passes through the heat exchanger.
Because there is no need for a storage tank (which has a limited supply of hot water) you get an endless supply of hot water with a tankless water heater, even if you need if for multiple tasks—such as doing laundry, washing dishes or showering—at the same time.
When water flow ceases, the tankless water heater shuts down, therefore using less energy by not incurring the "standy loss" associated with tanks.