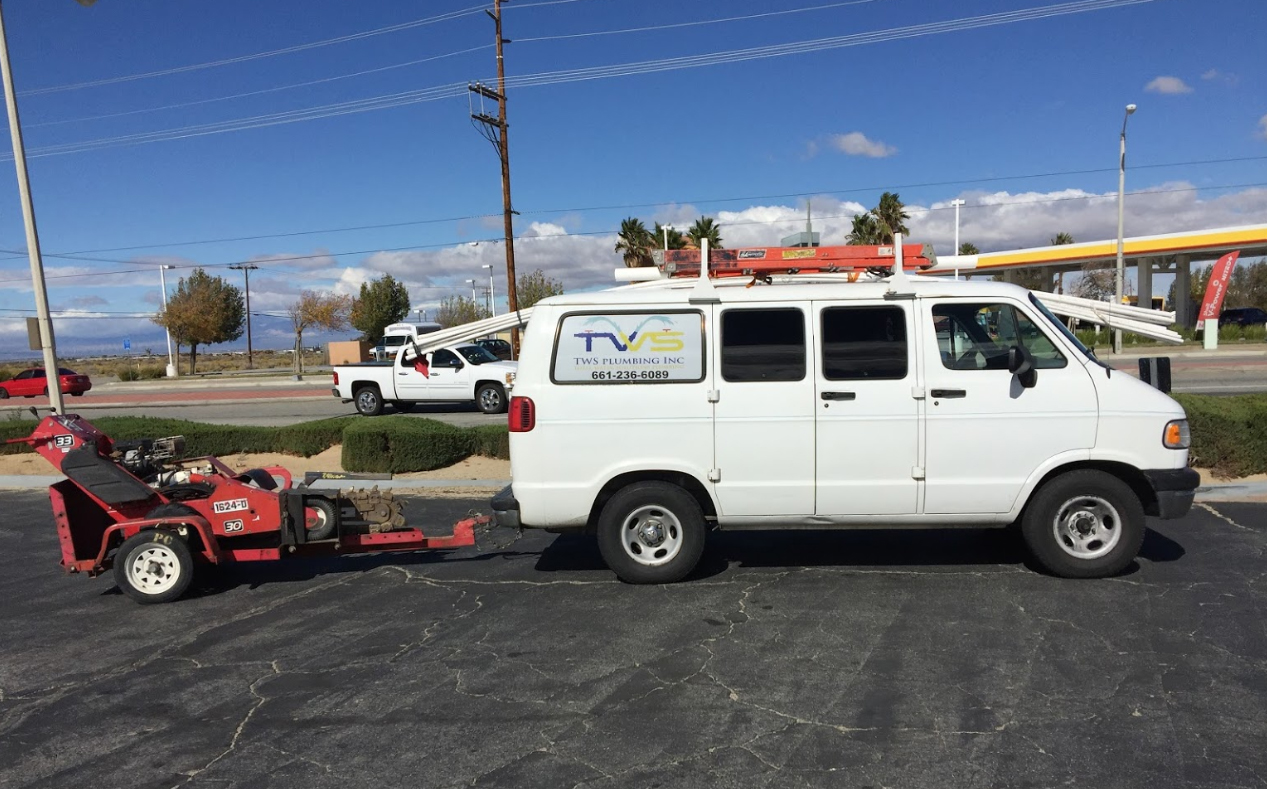 TWS Palmdale Plumbing has a full fledged sewer & drain services. We have always been able to satisfy your drain needs. Along with new-sophisticated machinery, TWS Palmdale Plumbing can meet the needs of any residential or commercial customer with sewer & drain problems.
We now have the capability to jet sewer lines with high-pressure water. We also have the capabilities to camera, record, locate and repair your sewer line in less time than previous technology allowed.
Call the drain professionals at TWS Palmdale Plumbing. We can service all your sewer & drain needs.
Some basic services we offer:
Camering/Locating Sewer Breaks And Obstructions
High Pressure Jetting
Residential/Commercial Drain Cleaning
Sewer & Drain Repair/Replacement
24 Hour Access For Emergency Service
Down Spout Drains